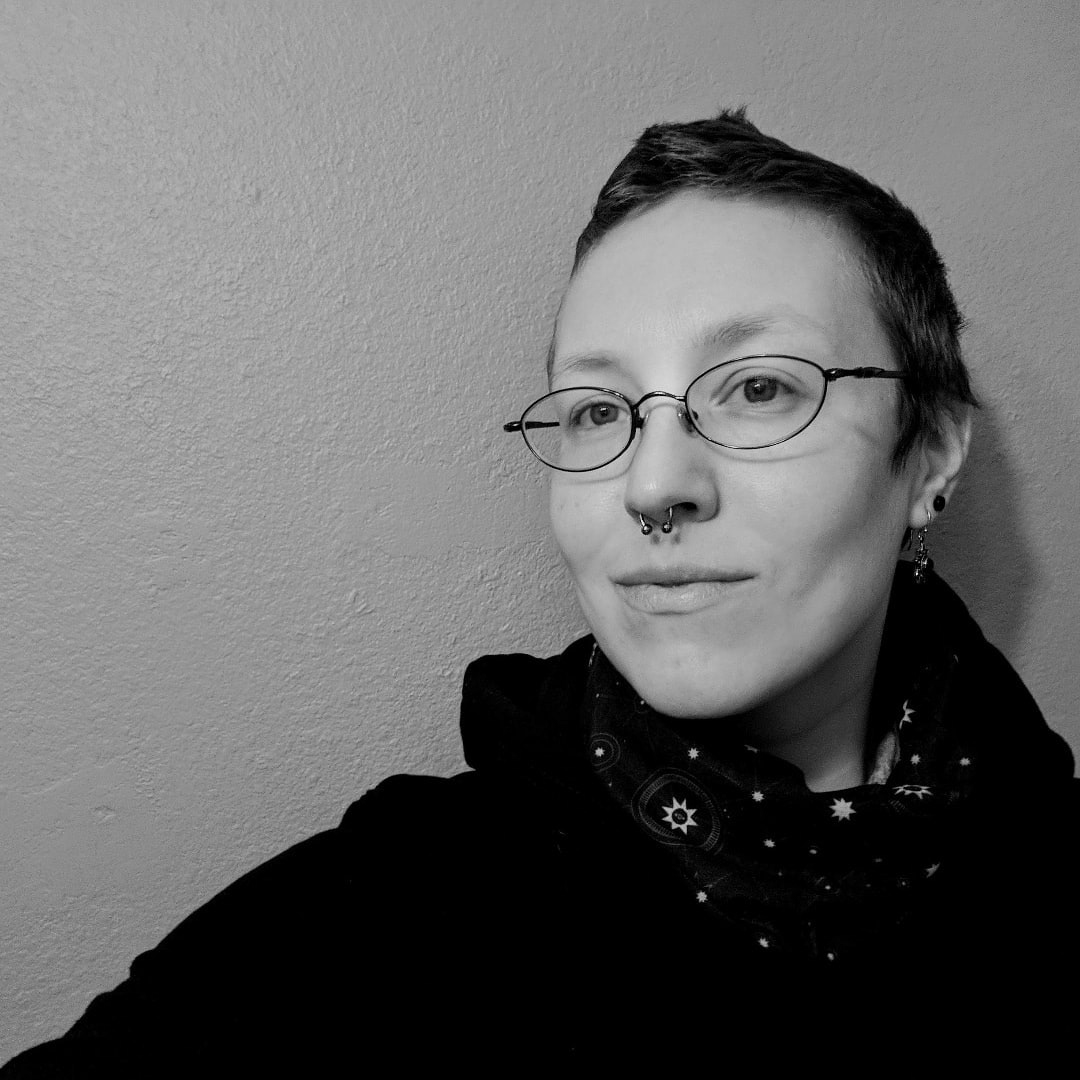 I am a witch, artist, author, and Tarot reader. I am a student of herbalism, scrying, auras, alchemy, and esoterica who regularly weaves these interests into my artwork and writing. 
I write the monthly bullet journalling column "Wreathing the Wheel" and other articles for Pagan Pages, as well as other articles on my personal Tumblr. 
I've been a freelance artist and designer since 2007, and I continue to offer commissioned artwork, fine art, prints, and more. You can see my most recent works on my Facebook art page, and feel free to contact me if you'd like to get some artwork commissioned.